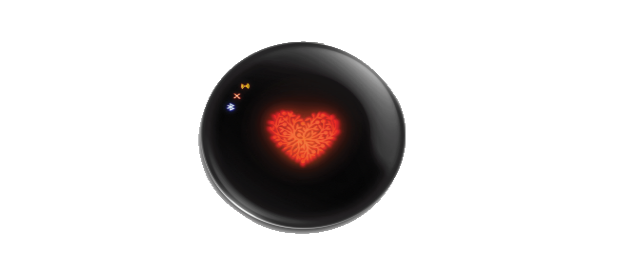 SHL Telemedicine's Central Communication Module (CCM™) is an innovative telecommunication device that transmits medical data to our telemedicine centers from a variety of medical monitoring devices developed by SHL.
The SHL CCM is designed to transmit over an Internet connection, cellular platform, or regular landline. The choice of transmission method will depend on the type of telemedicine device/s provided to the user and their telecommunication set up at home.
Our CCM works with many devices from SHL's product line, including our blood pressure, weighing (TeleWeight), oxygen saturation level (TelePulse Oximeter), breath exhalation (TeleBreather™) and sugar measuring devices. The CCM is a compact "plug and play" device. It has no control buttons, as there is no need for user intervention.
SHL can configure the device and update the software remotely.
The CCM encrypts and automatically transmits the data measured by the connected device to the monitoring center for storage in the user's personal health record. If the values deviate from the patient's individual thresholds, an alarm will be triggered causing the medical staff at the monitoring center to contact the patient to establish what might have triggered the deviation. They will then assess and take the steps necessary to bring the individual back to acceptable values. This is an essential component of our chronic disease monitoring solution and one that keeps our users in more stable condition than they would be if left to cope on their own.
IEC 60601-1-2 Manufacturer Declaration
Related Services